Business Transformation Director Jobs
Business transformation keeps companies fresh and relevant in their marketplaces, but it is not something that happens by accident. In large companies business transformation can be a huge task as new infrastructures, employees, supply chains and cultures are put in place, but even in SMEs the task can be arduous. Companies that are committed to transformation appoint specialists on their board to oversee it, hence the role of business transformation director.
The transformation director has two key roles. Firstly, deciding with the board on a strategic direction that the business is to take over the medium and long term. Secondly, they oversee the implementation of changes on the shop floor. The director usually has a team of managers under him or her, and assigns certain projects to them. It is then the director's responsibility to ensure they are carried out.
The skills required
The business transformation director is usually an expert in the sector in which the company operates, and is fully abreast of the opportunities and threats it faces. A good director is able to identify transformation opportunities long before the rest of the sector, and getting the wheels in motion earlier means that your company has a distinct competitive advantage. You need to be able to think strategically and to argue your case with the board, backed up with convincing projections about the future of the sector, or even in a new sector that transformation takes the company into.
Many companies are looking for candidates with experience at board level of directing transformation. However, others, particularly smaller companies, often consider experienced business transformation managers who have overseen complex and successful transformation projects, ideally within the same sector.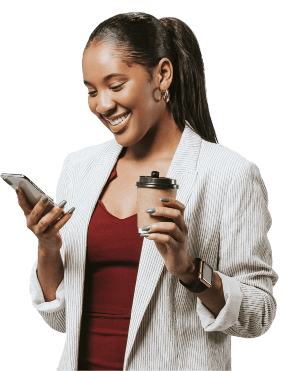 Find Business Transformation Director Jobs with Cast UK
Cast UK is a recruitment consultancy focused on managerial and director-level positions in a focused range of areas, including business transformation. Companies come to us when they have such positions to fill because they know we will only send them high quality candidates based on the skill and judgement of our consultants, most of whom come from the industries they are recruiting in.
If you are a business transformation director looking to take the next step in your career, or if you are a manager bursting with talent llooking for a board-level position, call us today on 0333 121 3345 so we can start looking for the perfect position for you.
Contact us
Typical roles we recruit for
ROLES