Head of Health and Safety - Eastbourne
Head of Health and Safety Jobs
Responsible for Health and Safety throughout the whole organisation, the role of the Head of Health and Safety is to provide leadership to continuously develop and improve H&S strategy and management programmes.
They oversee the whole health, safety and facilities operation to embed and maintain a culture of safety and well-being across a business. They also manage the selection and training of H&S personnel and the provision of H&S training and mentoring across the organisation.
The skills required
Integral to this position is the ability to drive H&S behavioural culture, ensuring the engagement and commitment of all internal and external stakeholders. The Head of Health and Safety will be a good team motivator and communicator with the energy and drive to deliver change and performance improvements effectively.
The Head of Health and Safety will contribute towards strategic planning in relation to health, safety and site management across the business and a known ability to drive improvement to planned objectives. They must be responsible for effective and efficient management and operation of health and safety policies, procedures, and systems in accordance with recent and relevant health and safety regulations and requirements
Typical roles we recruit for
ROLES
Head of Health and Safety Jobs in Eastbourne
Many of us will have preconceived ideas about the nature of the Eastbourne identity, and unusually, most of us will probably be about right! It's a south coast seaside town geared up for tourism, and the demographic is tipped towards the upper end of the age range. We might be surprised by the size of it, however. Its population is around the 100,000 mark, making it a rather large town, and if the demographic spread remains the same, this figure will probably grow as we are now living longer.
As well as families, groups, couples and individuals taking a break in Eastbourne, its Victorian splendour is seen as a bracing backdrop for conferences and AGMs, and it's a sector the town is pushing quite strongly.
From a logistics, procurement and supply chain point of view, these facts are quite interesting, as it's not just industry that has a need for moving large amounts of things around. Tourism is a huge consumer of perishable and non-perishable goods, and it all needs storing and distributing with its specific requirements being observed. For this reason, Head of Health and Safety vacancies crop up from time to time in Eastbourne, so it's always worth getting in touch if you're looking for this kind of work here.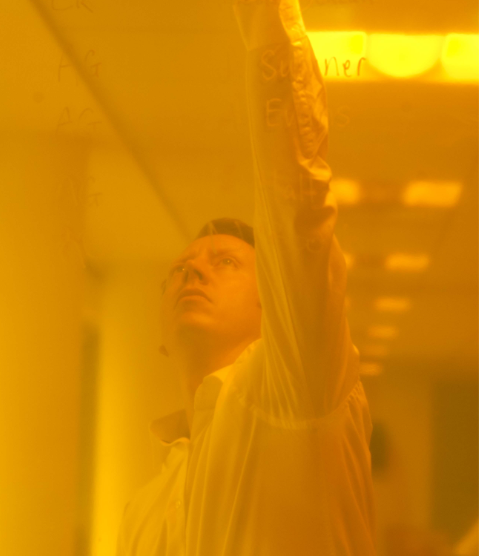 Whether you are a client or a candidate, getting to know you helps us to understand and anticipate your needs. Why not get in touch and see just what we can do for you today?