Need to get ahead of health and safety?

Ensure compliance through Cast UK.

In a world living with the aftermath of coronavirus, the health & safety (H&S) and facilities specialism has never been more important. What's classed as 'safe' is constantly changing, so these professionals don't just need to keep on top of things – they need to stay ahead of them, too.
 
Even prior to the pandemic, demand was snowballing due to the level of responsibility that rests on this talent. If an issue isn't handled correctly, it can have a damaging and long-lasting impact, not just on health and safety, but also on the business and its reputation. Getting it right will make or break an organisation – and non-compliance is too big a risk.
A candidate's ability to be proactive and agile is necessary to move forward, and Cast UK are primed to support this. If you're a client needing to manage risk via top talent, or a candidate considering something new – we're here for you.
Are you a
candidate

?

We'll focus the search on you
We'll be by your side as you take this next step in your career. Our collaborative approach means we get to know your past, present and future, and ensure your requirements are put front and centre.
With our experience and network, we'll match you to a role you'll love. Our team are passionate about delivering the highest level of customer service. What's more, we can offer advice on CV writing, social media and general career development, to help you to move forward.
Use us, and discover a better future. It's exactly what we've achieved for thousands of candidates – want to be the next?
Our commitment to you
Are you a
client

?

We'll strengthen your team
These roles are crucial. That's why it's important to hire the right people with the perfect mix of know-how and skills, who'll fit into your culture, as well as add to it. Unfortunately, securing them is no mean feat.
Thankfully, this is Cast UK's area of expertise. We understand the market to a T, drawing on our many years of experience alongside our large network. On top of this, we'll build a strong relationship with you. Our team treat each client as an individual, effectively tailoring our services to your needs and business strategy.
Turn to us, and get the talent you need. Get in touch with us today to kickstart your recruitment journey.
Let's Talk
Typical roles we recruit for
ROLES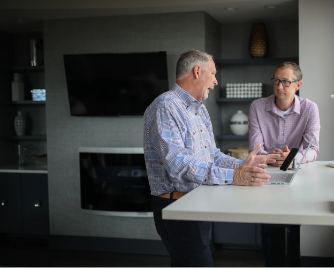 Thinking of placing a position?
If you are an employer and want to know more about our specialist recruitment services, please get in touch today.