Head of Health and Safety - Hartlepool
Head of Health and Safety Jobs
Responsible for Health and Safety throughout the whole organisation, the role of the Head of Health and Safety is to provide leadership to continuously develop and improve H&S strategy and management programmes.
They oversee the whole health, safety and facilities operation to embed and maintain a culture of safety and well-being across a business. They also manage the selection and training of H&S personnel and the provision of H&S training and mentoring across the organisation.
The skills required
Integral to this position is the ability to drive H&S behavioural culture, ensuring the engagement and commitment of all internal and external stakeholders. The Head of Health and Safety will be a good team motivator and communicator with the energy and drive to deliver change and performance improvements effectively.
The Head of Health and Safety will contribute towards strategic planning in relation to health, safety and site management across the business and a known ability to drive improvement to planned objectives. They must be responsible for effective and efficient management and operation of health and safety policies, procedures, and systems in accordance with recent and relevant health and safety regulations and requirements
Typical roles we recruit for
ROLES
Head of Health and Safety Jobs in Hartlepool
The town of Hartlepool grew up around a monastery and abbey in the 7th century, and the population grew slowly to about 900 by the early 1800s. As the town grew, however, so did the docks, and its importance as a dock became larger when the railways arrived in the mid-1800s, connecting the town to the cities of the North West of England. This pushed Hartlepool to another level, and before long many shipping companies were setting up there.
Industry was soon to follow, with ironworks and shipyards locating in the town, which to this day boasts Europe's largest dry dock. Able UK operate a facility just outside the town which is now used for decommissioning massive vessels such as aircraft carriers and freight ships. Together, the engineering sector employs close to 2000 people in the town. There is also a nuclear power station, an advanced gas-cooled reactor type, which since its opening in 1983 has become the town's single largest employer. It is due to close down in the mid to late 2010s, but another plant is planned.
There is a lot going on in Hartlepool, and it's a diverse place to live in, with jobs related to the heavy industry, maritime work and the usual high street and local shops and service industries that keep the town thriving. It's a great place to look for a Head of Health and Safety job, as this diversity throws up many possibilities in the logistics, procurement and supply chain fields.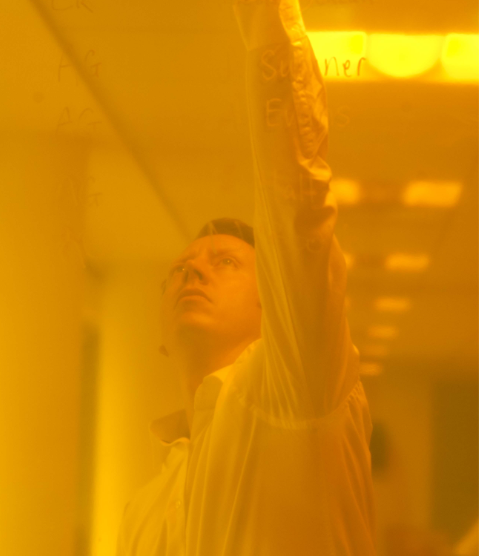 Whether you are a client or a candidate, getting to know you helps us to understand and anticipate your needs. Why not get in touch and see just what we can do for you today?