Head of Health and Safety - Newport
Head of Health and Safety Jobs
Responsible for Health and Safety throughout the whole organisation, the role of the Head of Health and Safety is to provide leadership to continuously develop and improve H&S strategy and management programmes.
They oversee the whole health, safety and facilities operation to embed and maintain a culture of safety and well-being across a business. They also manage the selection and training of H&S personnel and the provision of H&S training and mentoring across the organisation.
The skills required
Integral to this position is the ability to drive H&S behavioural culture, ensuring the engagement and commitment of all internal and external stakeholders. The Head of Health and Safety will be a good team motivator and communicator with the energy and drive to deliver change and performance improvements effectively.
The Head of Health and Safety will contribute towards strategic planning in relation to health, safety and site management across the business and a known ability to drive improvement to planned objectives. They must be responsible for effective and efficient management and operation of health and safety policies, procedures, and systems in accordance with recent and relevant health and safety regulations and requirements
Typical roles we recruit for
ROLES
Head of Health and Safety Jobs in Newport
Although Newport can trace its history back to at least medieval times, when its castle was built, it was the Industrial Revolution that turned the town into what it is now, a city of over 140,000 people. Its location on the south of Wales, adjacent to the Severn Estuary opposite Bristol, made it an ideal place for a port to transport the vast amounts of coal, as well as iron, that were being mined from South Wales. For a time, the town had a larger population than Cardiff.
Although the docks are not as busy as they used to be, the town has remained active, with a diverse range of manufacturing, service industry and governmental offices being based there. It is home to Sims Metal Management's huge scrap recycling plant, which boasts the world's largest car crusher and links by road, water and rail. The UK's HQ of the Office for National Statistics and the IPO (patents office) are based there, as well as the Welsh HQs of the Charity Commission and the British Red Cross.
Panasonic and International Rectifier have large factories in Newport, and EADS's security division, Cassadian, is also located there. With such a diverse range of industries and great communications, Head of Health and Safety vacancies are quite common in Newport.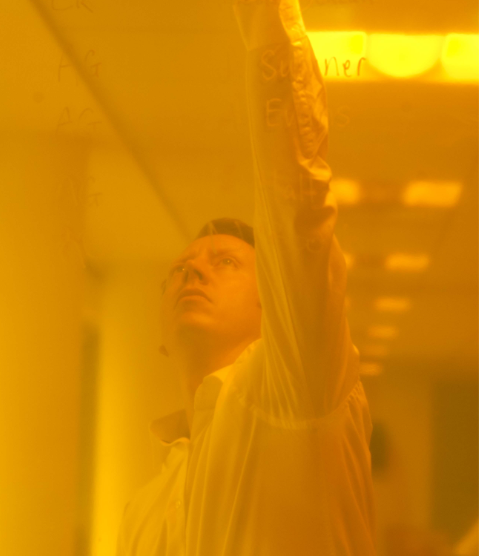 Whether you are a client or a candidate, getting to know you helps us to understand and anticipate your needs. Why not get in touch and see just what we can do for you today?