Jobs in Monmouthshire
Tucked right down in the south east corner of Wales is Monmouthshire. It shares borders with England (Gloucestershire and Herefordshire) and Glamorgan to the west. The largest settlement is Abergavenny, with about 15,000 population, followed by Chepstow, Caldicot and Monmouth, each with around 10,000. Both Severn Bridges arrive in Wales in Monmouthshire, although the eastern bridge passes over a small part of Gloucestershire first.
Monmouthshire is a relatively rural county, although there are population centres on the southern coast onto the Bristol Channel. The bridges provide excellent links between Bristol and Newport and Cardiff beyond, and these cities are the prime locations if you're seeking jobs and are prepared to commute. That said, such positions do appear in Monmouthshire from time to time.
Typical roles we recruit for
ROLES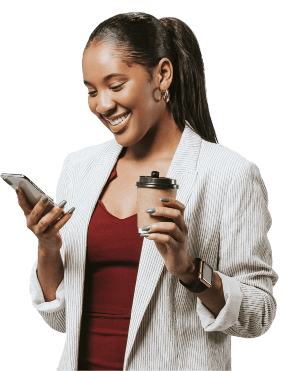 Cast UK – helping you with your job search
Cast UK's regional specialists can provide detailed information about the potential employers, the available job types and the average expected salary. With a wealth of experience in the fields covered, our team of recruitment consultants understands what it takes to be a successful candidate for every vacancy.
If you're looking for more information on the positions available in Monmouthshire or anywhere else in the UK, please get in touch so we can talk about what's on offer.
At Cast UK, we never stop working with procurement, logistics and supply chain clients and applicants from across the country, and are dedicated to filling each position with the best talent possible.
To find out more about how Cast UK can help you find and recruit candidates within Monmouthshire or source a new job in Monmouthshire then contact one of our consultant team on 0333 121 3345.
Contact us