Jobs in Newport
Although Newport can trace its history back to at least medieval times, when its castle was built, it was the Industrial Revolution that turned the town into what it is now, a city of over 140,000 people. Its location on the south of Wales, adjacent to the Severn Estuary opposite Bristol, made it an ideal place for a port to transport the vast amounts of coal, as well as iron, that were being mined from South Wales. For a time, the town had a larger population than Cardiff.
Although the docks are not as busy as they used to be, the town has remained active, with a diverse range of manufacturing, service industry and governmental offices being based there. It is home to Sims Metal Management's huge scrap recycling plant, which boasts the world's largest car crusher and links by road, water and rail. The UK's HQ of the Office for National Statistics and the IPO (patents office) are based there, as well as the Welsh HQs of the Charity Commission and the British Red Cross.
Panasonic and International Rectifier have large factories in Newport, and EADS's security division, Cassadian, is also located there. With such a diverse range of industries and great communications, vacancies are quite common in Newport.
Typical roles we recruit for
ROLES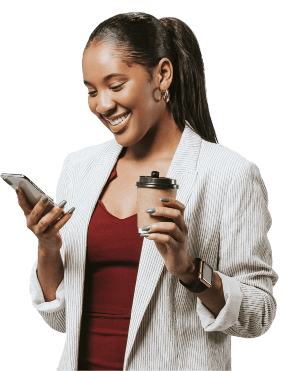 Cast UK - helping you with you job search
Cast UK are constantly working with procurement, logistics and supply chain clients and applicants from across the country, and are devoted to filling each position with the best talent possible. If you're looking for more information on the positions available in Newport or anywhere else in the UK, please get in touch so we can talk about what's on offer.
With many years' experience in the fields covered, our team of recruitment consultants understands what it takes to be a successful candidate for every vacancy.
Our regional specialists can provide detailed information about the potential employers, the available job types and the average expected salary.
To find out more about how Cast UK can help you find and recruit candidates within Newport or source a new job in Newport then contact one of our consultant team on 0333 121 3345.
Contact us