Jobs in Glamorgan
Glamorgan is the historic name for the southern are of Wales. It was a formal county until the metropolitan counties were set up, and was home to Cardiff and Newport, among others. Locals often still refer to the area as Glamorgan when they are not necessarily talking about the Vale of Glamorgan, a smaller, specific county with fixed modern boundaries.
The Glamorgan area is were much of Wales's industrial centre of gravity has been since the Industrial Revolution, and it is still the region at Wales's political and cultural heart and where most of its population lives. Throughout all of Wales, the region of Glamorgan has to be the best place to find a job thanks to its economic activity and concentrations of people.
Typical roles we recruit for
ROLES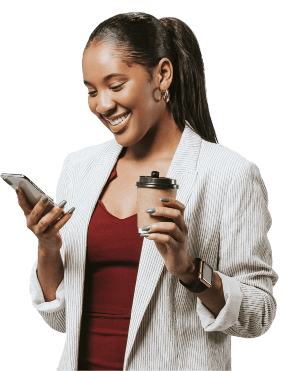 Cast UK – helping you with your job search
At Cast UK, we never stop working with procurement, logistics and supply chain clients and applicants from across the country, and are dedicated to filling each position with the best talent possible.
Cast UK's regional specialists can provide detailed information about the potential employers, the available job types and the average expected salary. With a wealth of experience in the fields covered, our team of recruitment consultants understands what it takes to be a successful candidate for every vacancy.
If you're looking for more information on the positions available in Glamorgan or anywhere else in the UK, please get in touch so we can talk about what's on offer.
To find out more about how Cast UK can help you find and recruit candidates within Glamorgan or source a new job in Glamorgan then contact one of our consultant team on 0333 121 3345.
Contact us