Jobs in the Vale of Glamorgan
The Vale of Glamorgan is a region and local council area occupying Wales's southernmost area. The area is well known for its rolling countryside, which is in start contrast to much of the rugged Welsh landscape, and the region has been used for agriculture for centuries. The county town of Barry is located towards its eastern edge, and its population of about 45,000 means that it accounts for roughly one-third of Glamorgan's population. The town of Penarth (pop. 20,000) is a suburb of Cardiff, but is part of the Vale of Glamorgan.
The Vale of Glamorgan is quite small in area but has a dense population. Many of its towns serve as commuter towns for Cardiff, Newport and Swansea, and there is a good amount of industry in the area. This county is among the most promising in Wales when it comes to and similar jobs. As well as those within the county itself, there are plentiful opportunities in the cities to the east and west.
Typical roles we recruit for
ROLES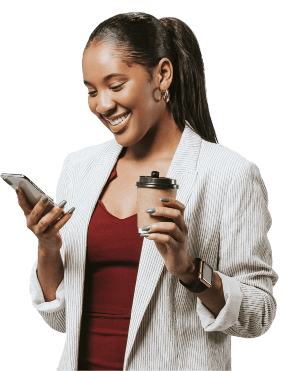 Cast UK – helping you with your job search
If you're looking for more information on the positions available in the Vale of Glamorgan or anywhere else in the UK, please get in touch so we can talk about what's on offer.
At Cast UK, we never stop working with procurement, logistics and supply chain clients and applicants from across the country, and are dedicated to filling each position with the best talent possible.
Cast UK's regional specialists can provide detailed information about the potential employers, the available job types and the average expected salary. With a wealth of experience in the fields covered, our team of recruitment consultants understands what it takes to be a successful candidate for every vacancy.
To find out more about how Cast UK can help you find and recruit candidates within Vale of Glamorgan or source a new job in Vale of Glamorgan then contact one of our consultant team on 0333 121 3345.
Contact us