Jobs in Great Yarmouth
The Norfolk town of Great Yarmouth is almost the UK's most eastern place, pipped to the post by a few metres by Lowestoft 8 miles (13 km) to the south. Norwich, Norfolk's county town, is 18 miles (30 km) to the west. Great Yarmouth has a well earned reputation for being a holiday resort, and it is one of the most popular in the UK. However its hinterland is actually rather industrialised, and is heavily involved with the gas and oil rig industries. Just offshore there is a large wind farm, with 30 turbines harvesting the North Sea breezes.
Like several towns on the North Sea, Great Yarmouth was unfortunate enough to be bombed in both world wars, by Zeppelins, the German navy and the Luftwaffe. Both times the town rebuild to carry on its tourism industries in peacetime. Great Yarmouth has managed to retain its tourism industry where many others have failed, perhaps because it is a diverse town as far as industry is concerned, and the locals use the same amenities as the tourists. Whatever the reason, its 50,000 population, made up of a mix of families and retirees, is reasonably affluent and the town is steadily growing.
The oil rig plant and the gas industry themselves can be great indicators that work could become available in Great Yarmouth, but the town's population and its attractiveness to tourists also create an environment where the town has complex logistical needs to be met. With Norwich nearby, opportunities could arise just down the road, too.
Typical roles we recruit for
ROLES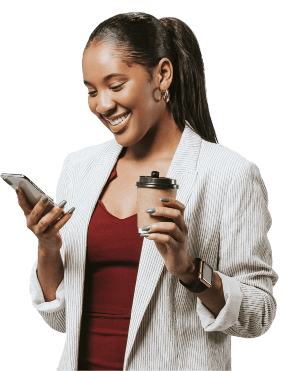 Cast UK - helping you with your job search
Cast UK are constantly working with procurement, logistics and supply chain clients and applicants from across the country, and are devoted to filling each position with the best talent possible.
With decades of experience in the fields between us, Cast UK's team of recruitment consultants understands what it takes to be a successful candidate for every vacancy. Our regional specialists can provide detailed information about the potential employers, the available job types and the average expected salary. If you're looking for more information on the positions available in Great Yarmouth or anywhere else in the UK, please get in touch so we can talk about what's on offer.
To find out more about how Cast UK can help you find and recruit candidates within Great Yarmouth or source a new job in Great Yarmouth then contact one of our consultant team on 0333 121 3345.
Contact us