Account Manager - Bracknell
Account Manager jobs
Customer retention is one of the most important aspects of running a logistics business. As with any business, retaining profitable and reliable clients can make you the envy of your competitors by minimising the time and effort spent chasing new clients.
But retaining clients is not just about sitting back and enjoying the ride; it's an active craft, involving constant communication with clients and senior management to ensure smooth running, met deadlines and fulfilled aspirations. Account managers are therefore a key employee in the customer retention effort.
Reporting to the account director and senior management, the account manager is a human interface with the clients. They will know their clients' demands intimately and in turn, the client should appreciate the personal service and understanding. In large companies with many clients, this would be impossible without the account managers.
An account manager might also have a team of subordinates dealing with specific clients or sectors, and the manager will need to not only instruct them but also remain completely aware of what they are doing strategically and in detail.
The skills required
The account manager will need to be a flexible person, able to deal with different clients in their own unique ways. A deep knowledge of logistics and the industries they are dealing with will be essential. As they will be trusted by the customers to deliver on promises they make, they must also be able to both stay well connected with those within their company who make delivery possible, but also realise the limits of possibility so as not to overpromise and underdeliver.
Good, accurate reporting skills will be required, and a strategic mindset, able to interpret goals from management and account directors and turn them into results, will be essential.
Typical roles we recruit for
ROLES
Account Manager Jobs in Bracknell
The Berkshire town of Bracknell is located at the centre of a cross with Farnborough, Reading, Maidenhead and the western tip of London as its points. It is located between the A308(M) and the M3, which run parallel to its north and south respectively.
Bracknell has a long and rich history, with mentions in the Domesday Book and Bronze Age finds there. Locals like to believe it was a favourite haunt of highwayman Dick Turpin, and there was supposed to be a secret tunnel between two inns via which he could escape capture. There must be something in the water, as a band of marauders known as the Wokingham Blacks had been terrorising the forest area; they were finally brought to justice by the Grenadier Guards in 1723. After World War 2, Bracknell was designated as a location for a New Town, and in the intervening decades the town's population grew from a few thousand to its current total of around 50,000.
Commercially, the town is rather successful, and many multinationals have set up offices there, particularly in the hi-tech and electronics sectors. The list includes Fujitsu, Panasonic, Hewlett-Packard, Dell, Siemens, Cable and Wireless, 3M and Novell. The headquarters of Supermarket Waitrose and the UK arm of BMW are also in Bracknell.
Bracknell is a thriving town, where great jobs in logistics, supply chain and procurement such as Account Manager positions are often found. Its excellent links to London and the whole of South England, as well as Heathrow Airport, are no doubt parts of the decision when companies choose to locate there.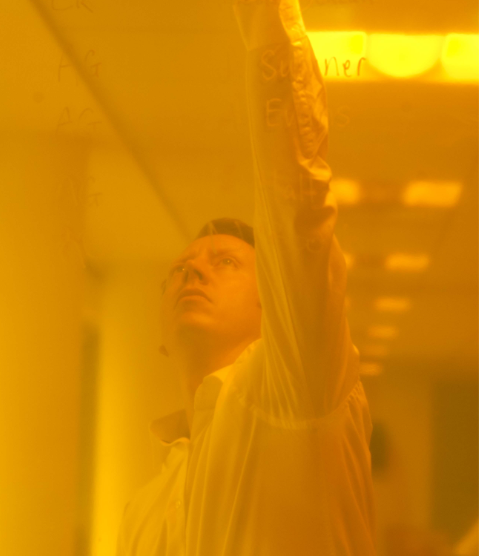 Whether you are a client or a candidate, getting to know you helps us to understand and anticipate your needs. Why not get in touch and see just what we can do for you today?