Backhaul Manager - Eastbourne
Backhaul Manager jobs
Companies that actively seek out efficiencies in their operations stand themselves in better stead for survival, especially in tough economic conditions. Effective management of backhaul can make an incredible savings which can either be used to increase profitability of the haulier or to offer savings to clients to increase competitiveness.
Good backhaul managers are part logistics experts and part sales agents, constantly on the lookout for potential openings in the efficiency drive, striking logistics deals with businesses close to drop-off locations and their own depots.
Some companies might be new to the concept of backhaul, in which case the backhaul manager might be designing a complete programme from the ground up. Other times, they might be drafted in to replace staff or increase efficiency. Either way, the skills will remain the same: keeping control of budgets and dealing closely with clients and management to continually push efficiency to the limit.
The sales element is just as important, as good backhaul is down to the discovery and development of potential openings, which are essentially new clients. Confidence in selling the proposition is an essential asset in the backhaul manager.
The skills required
The ability to seek out efficiency opportunities and enact them is a vital skill demanded of the backhaul manager. This requires a mathematical analysis of the potential benefits of a potential opening alongside the ability to get the most out of opportunities by making offers to those in need of haulage. For this, candidates must possess analytical and persuasive sides, and be able to balance the two so that the most effort is expended on the most likely and profitable openings.
Moderate computing skills are usually required, most notably spreadsheet and word processor experience. Some experience of accounting will also be of great assistance to candidates.
Typical roles we recruit for
ROLES
Backhaul Manager Jobs in Eastbourne
Many of us will have preconceived ideas about the nature of the Eastbourne identity, and unusually, most of us will probably be about right! It's a south coast seaside town geared up for tourism, and the demographic is tipped towards the upper end of the age range. We might be surprised by the size of it, however. Its population is around the 100,000 mark, making it a rather large town, and if the demographic spread remains the same, this figure will probably grow as we are now living longer.
As well as families, groups, couples and individuals taking a break in Eastbourne, its Victorian splendour is seen as a bracing backdrop for conferences and AGMs, and it's a sector the town is pushing quite strongly.
From a logistics, procurement and supply chain point of view, these facts are quite interesting, as it's not just industry that has a need for moving large amounts of things around. Tourism is a huge consumer of perishable and non-perishable goods, and it all needs storing and distributing with its specific requirements being observed. For this reason, Backhaul Manager vacancies crop up from time to time in Eastbourne, so it's always worth getting in touch if you're looking for this kind of work here.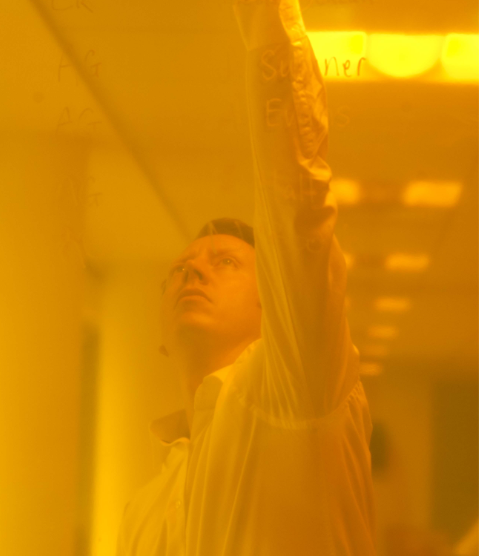 Whether you are a client or a candidate, getting to know you helps us to understand and anticipate your needs. Why not get in touch and see just what we can do for you today?