Backhaul Manager - Royal Tunbridge Wells
Backhaul Manager jobs
Companies that actively seek out efficiencies in their operations stand themselves in better stead for survival, especially in tough economic conditions. Effective management of backhaul can make an incredible savings which can either be used to increase profitability of the haulier or to offer savings to clients to increase competitiveness.
Good backhaul managers are part logistics experts and part sales agents, constantly on the lookout for potential openings in the efficiency drive, striking logistics deals with businesses close to drop-off locations and their own depots.
Some companies might be new to the concept of backhaul, in which case the backhaul manager might be designing a complete programme from the ground up. Other times, they might be drafted in to replace staff or increase efficiency. Either way, the skills will remain the same: keeping control of budgets and dealing closely with clients and management to continually push efficiency to the limit.
The sales element is just as important, as good backhaul is down to the discovery and development of potential openings, which are essentially new clients. Confidence in selling the proposition is an essential asset in the backhaul manager.
The skills required
The ability to seek out efficiency opportunities and enact them is a vital skill demanded of the backhaul manager. This requires a mathematical analysis of the potential benefits of a potential opening alongside the ability to get the most out of opportunities by making offers to those in need of haulage. For this, candidates must possess analytical and persuasive sides, and be able to balance the two so that the most effort is expended on the most likely and profitable openings.
Moderate computing skills are usually required, most notably spreadsheet and word processor experience. Some experience of accounting will also be of great assistance to candidates.
Typical roles we recruit for
ROLES
Backhaul Manager Jobs in Royal Tunbridge Wells
As the name suggests, Royal Tunbridge Wells gained its popularity as a place to take on mineral spring water which in days gone by was believed to have health benefits. Like several other spa towns across the nation, this soon attracted well to do folk with disposable income to visit and take the waters, particularly during the nineteenth century, although in this case the spa status began rather earlier. Roads and eventually railways would allow greater numbers of people to come, and the population grew as hotels and other services sprung up to accommodate and pamper them. From an early stage, Royal Tunbridge Wells was designed to be architecturally striking, and it remains so today.
Nowadays, however, the importance of the spa and the waters is negligible to the local economy, although the tradition started by it, and which earned it the Royal prefix, remains important to the town's atmosphere. Royal Tunbridge Wells is a wealthy town with almost zero unemployment, and although it has thriving financial and tourism industries, acts as a commuter town for London. Part of its success is its relative isolation from other large settlements, which makes it a draw for all the villages in the region. The centre of London is 30 miles (50 km) to the north west, and about the same distance to the south is the South Coast.
Such towns, where tourism and commuting are dominant, might not seem like ideal candidates for Backhaul Manager jobs, but wherever there is an affluent population and a half-decent transport network, they do occasionally emerge, usually with a retail employer.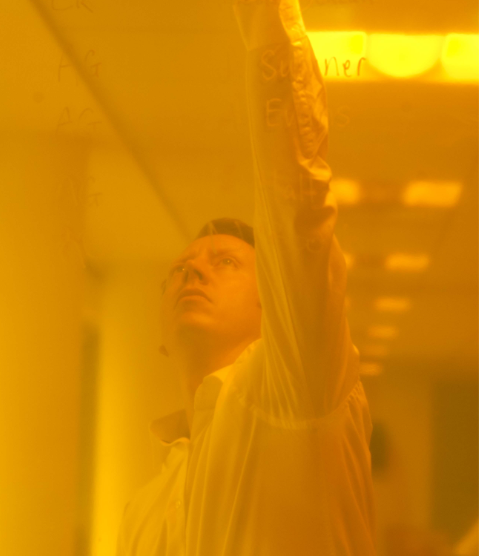 Whether you are a client or a candidate, getting to know you helps us to understand and anticipate your needs. Why not get in touch and see just what we can do for you today?