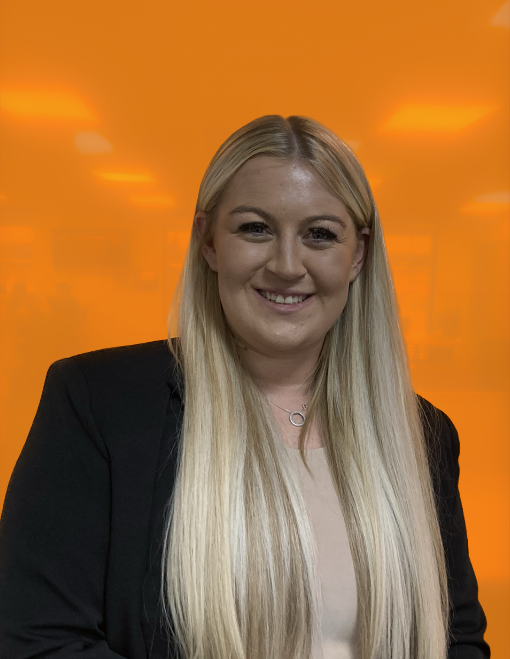 Meet Team Orange
Consultant
Corall Tomalin
Project management skills
I started out at Cast UK in early 2022 and now account manage Cast UK's largest client. Outside of this, I have a strong focus on Logistics, Supply Chain, and Operations roles across the midlands within SME businesses.
During this time I have gained a lot of experience partnering with clients on projects with growing and start-up sites, including full recruitment for new site start-ups.
I have a huge interest in walking/hiking, trying to keep fit as well as going out and enjoying great food and socialising with friends.
I used to be a very avid horse rider and won multiple dressage competitions. I still have a horse called Colorado.
I completed the National 3 Peaks Challenge in September 2021 in under 24 hours.
My name was originally going to be spelt with one "L" but my nan insisted on having two so that I didn't have the same name as the betting shop.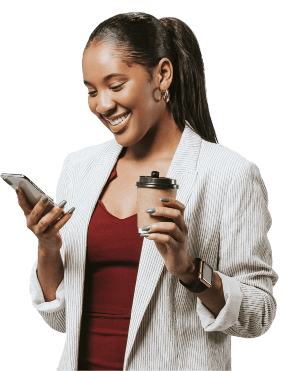 Looking to advance your career?
If you're looking to make your next career move in these specialisms, drop us a line and we can start matching your experience with some fantastic roles.
Register with us
Thinking of placing a position?
If you are an employer and want to know more about our specialist recruitment services, please get in touch today.
Discuss your options