Facilities Manager
What is facilities management? The best way to describe a facilities manager (FM) is that they are the bridge between the people working in a business's location and the physical structures in which they work. In short, it's the facilities manager's job to make sure the office is running efficiently, safely and profitably. 
The FM will oversee the day-to-day running of the facilities from which a business operates, but they will also be charged with planning future construction, renovation, repair, staffing, maintenance and relocating in line with the board's goals. Keeping facilities efficient might mean making strategic plans to make better use of space and to downsize, for example if the company is moving to a hybrid working arrangement – or alternatively to expand into new premises. They will also be constantly seeking ways to make the facilities more efficient, in terms of profitability, energy usage and staff satisfaction.
Skills required of the

facilities manager

  
As a facilities manager, you'll be up to speed with all the legal, business and safety regulations surrounding the running of facilities for a company. You'll be making decisions – often on the spur of the moment – that must be grounded in good business sense so as not to leave the company exposed to litigation or to compromise profitability. You'll need to demonstrate this ability to the employer through experience and example.
If you're overseeing multiple facilities, it's likely that you'll have managers at each facility or group of facilities, so your delegation skills will come to the fore. You'll probably be involved with recruiting these managers, so you'll need to be able identify the needs of potentially remote locations and ensure they can be satisfied by candidates.
Recruitment Agency For Head of Fulfilment Jobs
LATEST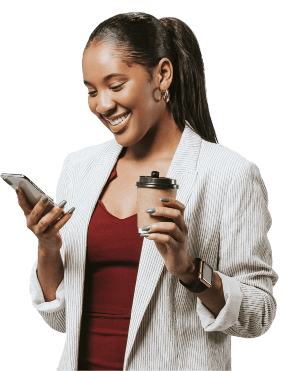 Find your facilities manager at Cast UK
If you're on the lookout for a facilities manager, Cast UK should be the only people you need to ask. We're used to dealing with the best managers and executives in a huge range of roles, and our consultants understand the sectors they are recruiting in. Please give us a call on 0333 121 3345 so we can find your ideal candidates.
Do you have experience as a facilities manager? Are you looking for new challenges or to take a step up the career ladder? You need to register with Cast UK. Just click the link below and leave a few details today – you never know when a top employer will be looking for your skills.
Contact us
Similar roles we recruit for
ROLES