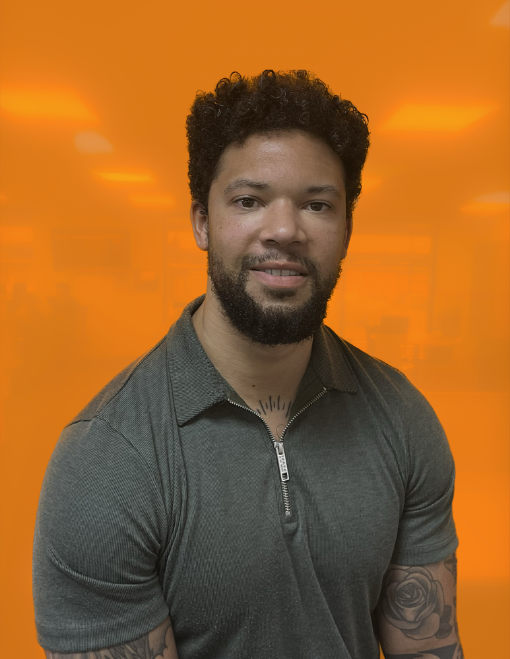 Meet Team Orange
Head of Talent
Geoff Banks-Smith
Project management skills
I am a seasoned recruitment professional with over 8 years of experience working in both agency and in-house environments. I have a passion for sports Particularly football and MMA. Previously, I was in a head of recruitment role before joining Cast UK. I'm excited to be part of a team that shares my values. 
I LOVE food and exploring new places to eat. To combat all of the food I eat, I like to train in jujitsu. To ruin all that hard work I never miss an opportunity for a trip to the pub.
Many moons ago I was a footballer representing Brentford FC. Now I spend my time finding awesome talent for Cast UK. 
I'm a huge boxing fan and once had the pleasure of spending an evening in the company of Chris Eubank Sr. However, it was pointed out to me by my friends that I spent the whole evening calling him Nigel. I put it down to being slightly start struck. Not my finest moment...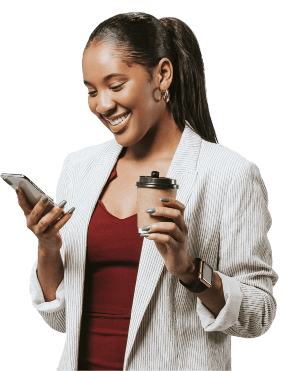 Looking to advance your career?
If you're looking to make your next career move in these specialisms, drop us a line and we can start matching your experience with some fantastic roles.
Register with us
Thinking of placing a position?
If you are an employer and want to know more about our specialist recruitment services, please get in touch today.
Discuss your options