Client Development Manager
Sam Truman
Project Management Skills
I started my career as an estate agent at 16 and worked my way up to management in the first 4 years. Following this, I ran my own property brokerage before moving into property investment/acquisitions for around 2 years. Following this, I moved to Cast USA to get a broader view of the recruitment market. I am now part of Cast UK in the Business Development team.
In my spare time, I enjoy watching and playing football, going to the gym and running. I also like spending time with my family and my dogs, as well as socialising with friends.
I spend as much time as possible raising money for the Motor Neuron Disease Association.
I once had my own fashion business that was worn by several footballers and celebrities.
I share my birthday with Al Pacino.
I once played football against Liverpool academy... it was then I realised I wasn't as good as I thought!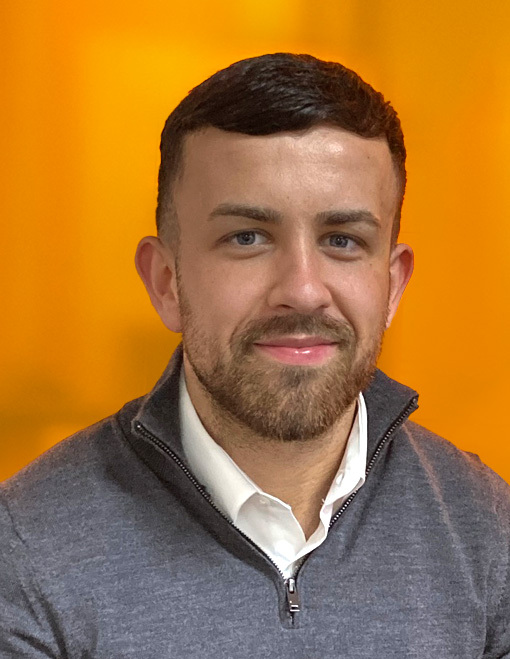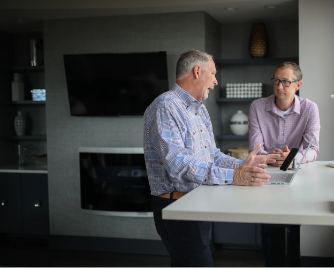 Thinking of placing a position?
If you are an employer and want to know more about our specialist recruitment services, please get in touch today.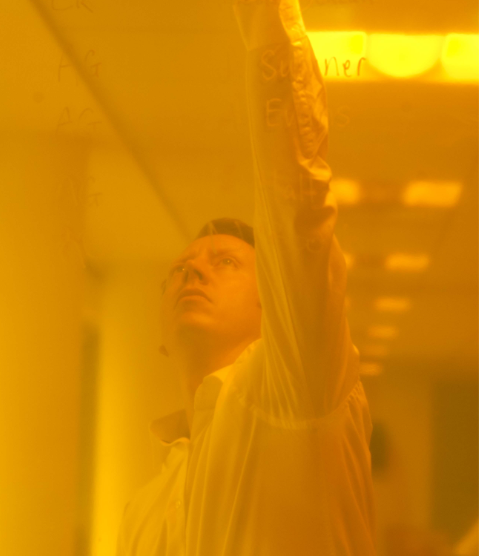 Whether you are a client or a candidate, getting to know you helps us to understand and anticipate your needs. Why not get in touch and see just what we can do for you today?