Group M P and L Manager - Worthing
Group M, P & L Manager jobs
Materials, planning and logistics (M, P & L) management involves visualising entire supply chain and logistics operations as a whole and using this oversight to determine the direction of the various elements of the process. The ultimate aim of the M, P & L manager will be to maintain customer satisfaction and seek out efficiencies in the way the operation is run.
Supply chains are run by dedicated teams, each with their own specific areas, such as transport, warehousing and procurement. Left to their own devices they might run efficiently enough, but there could be issues regarding their interrelation and interactivity that generate inefficiencies. An example would be timing, where a component is processed more quickly than is required, which can actually cost money in terms of storage while it waits for the next step to be ready. It might be more efficient to slow this part of the process down and eliminate warehousing altogether.
By viewing the process as a self-sufficient organism, the M, P and L manager will be able to benefit from the zoomed-out view. The staff working within the links of the chain will not benefit from this view, but with good management they can all be brought into line for the benefit of the whole process.
The skills required
The most important personal characteristic will be a good business mind. Influencing the supply chain will, in effect, be the same as running a business, even though it will be part of a larger whole. That means that all the skills expected of the successful businessperson will need to be present in the group M, P & L manager, namely people management, an ability to analyse and understand often complex data, excellent communication skills and an instinct for organisation and micromanagement that will keep everything running smoothly and efficiently.
Ideally, the bulk of the communication will be with the customers and the elements of the chain, rather than the senior management of the company. The M, P and L manager will be expected to run his or her own office to the overall direction of the head office but with minimal contact. A strong an trustworthy personality will therefore be required.
Typical roles we recruit for
ROLES
Group M P and L Manager Jobs in Worthing
The seaside town of Worthing lies on England's south coast, halfway between Brighton and Bognor Regis, in West Sussex. Settlement dates back to the Stone Age, and Worthing was a sleepy mackerel fishing town until the Georgian period, when grand building started springing up as it became part of the tourist trail. Much of the splendid architecture survives to this day, and the town now has a population of around 100,000.
The town is still best known as a holiday resort, Worthing does have a thriving economy that includes financial services (e.g. Aviva), pharmaceuticals (e.g. GlaxoSmithKline), government (HM Revenue and Customs) and the creative industries. There is a relatively strong manufacturing sector, too, which almost matches the employment attained by tourism-related industries. In the 1990s the town was particularly profitable, and its population are relatively affluent, especially for a town of its size.
Holiday resorts often suffer out of season, but this does not seem to the case with Worthing, which has managed to be productive and quite industrialised without sacrificing any of its Georgian charm. All this in combination makes it a place anyone looking for a Group M P and L Manager position should put on their watch list if they live in the area – you may be surprised at what comes up.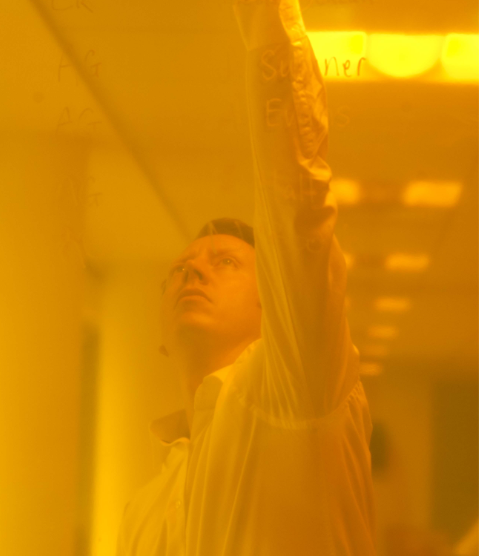 Whether you are a client or a candidate, getting to know you helps us to understand and anticipate your needs. Why not get in touch and see just what we can do for you today?