Head of Compensation & Benefits - Loughborough
Head of Compensation and Benefits Jobs
In the modern company, competition to land the best talent is almost as prized as it is to win market share in the sector. It has long been recognized that employees' contributions to a company can make or break it, and that employees who feel undervalued – rightly or wrongly – will soon start looking elsewhere. It is the head of compensation and benefits' job to use pull factors such as salaries, bonuses, pensions etc. to attract and retain employees.
The role requires a strategic mindset, as employees' motivations change as they serve more time at a company and climb its ladder. A programme of review and assessment will need to be put in place or maintained, and liaison with employees' managers will help guide the compensation and benefits decisions for individual employees. Essentially that will mean making cost-benefit analyses for each employee and rewarding them appropriately. While the role might be overseeing a compensation team in larger companies, in smaller ones, the task may be all down the head herself or himself.
The skills required
A strategic, analytical mindset is a key asset in the role of head of compensation and benefits. You will be assessing the value of employees but you also have a hand in motivating them through the use of perks and other incentives. As compensation is an expenditure to a company – and often its largest outgoing – the role will require a sense of balance, honest, unemotional assessment of an employee's worth to the company. Reporting to the board, you will need to justify the compensation and benefits you decide on, and evidence of your case will need to be presented to get approval.
Experience in working with benefits and compensation at a management or executive level will be an important asset for this role. You must be able to demonstrate a deep understanding between employee motivation, productivity and profitability and how they interrelate. Evidence of schemes and initiatives you have previously put in place to that end will also be of great benefit.
Typical roles we recruit for
ROLES
Head of Compensation & Benefits Jobs in Loughborough
Loughborough is a town in the north of Leicestershire, close to the Nottinghamshire border. It has been a market town since the Middle Ages, serving the cities and villages in the vicinity, but it is perhaps best known in modern times for its university. Loughborough is in the middle of a triangle formed by Leicester, Nottingham and Derby (all of which have their counties named after them), which are all roughly 10 miles (16 km) distant. Loughborough is served by the M1 motorway, and the A6 runs through the town on its way to Leicester. The town has good railway links to the aforementioned cites.
Loughborough University is generally regarded as being one of the best universities in the nation, but if its sports and engineering subjects are isolated, it could easily be in the top three or four. Much groundbreaking research has gone on in these fields, and the university attracts sporting coaches and strategists, aerospace engineers and students of certain crossover disciplines such as motor racing. Although best known for these technical disciplines, the university does offer the full range of subjects.
Loughborough is not particularly industrialised, but it does have several technical and research parks that are linked to the university. The town remains a thriving market town and the student population ensures its entertainment and nightlife needs to be kept well stocked. Taken together, this could be promising for anyone seeking Head of Compensation & Benefits work in Loughborough itself, but with three quite industrialised cities on the doorstep, the outlook appears even brighter.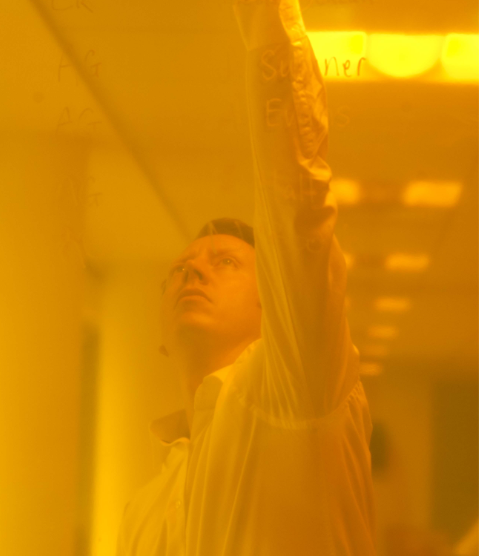 Whether you are a client or a candidate, getting to know you helps us to understand and anticipate your needs. Why not get in touch and see just what we can do for you today?