Jobs in Ellesmere Port
Until the end of the seventeenth century, what we now call Ellesmere Port was a collection of tiny fishing villages. However the canal system needed outlets into the sea, and this location, at the eastern tip of the Wirral Peninsula, was chosen, and a town and port grew up around it. In the nineteenth century the Manchester Ship Canal was built, and Ellesmere Port marked the starting point of it, and again the port area, and hence the population, shot up.
Although Ellesmere Port is more or less on the Wirral, it is part of Cheshire. Birkenhead is 9 miles (15 km) to the north west and Chester is 6 miles (10 km) to the south. The M56 passes by the town's south side, and the M53 goes through the town as it joins Chester to Birkenhead and Liverpool via the tunnel. The Warrington to Birkenhead railway also bisects the town.
There is a steady flow of jobs in Ellesmere Port thanks to two major industrial plants on its doorstep. The Stanlow oil refinery is the second largest in the UK and can process up to 12 million tonnes of oil a year, using the excellent transport links and nationwide pipelines to distribute its products. The other major employer is the Vauxhall plant, home of the Astra and the company's only car plant in the UK. After troubled times in the 80s and 90s, things are looking up. With other industry in the town, a population of 65,000 and Chester and Liverpool just down the road, it's a busy town at a major UK junction.
Typical roles we recruit for
ROLES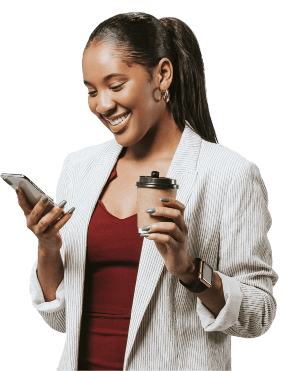 Cast UK - helping you with your job search
Cast UK's regional specialists can provide detailed information about the potential employers, the available job types and the average expected salary. We never stop working with procurement, logistics and supply chain clients and applicants from across the country, and are dedicated to filling each position with the best talent possible.
With a wealth of experience in the fields covered, Cast UK's team of recruitment consultants understands what it takes to be a successful candidate for every vacancy. If you're on the lookout for more information on the positions available in Ellesmere Port or anywhere else in the UK, please get in touch so we can talk about what's on offer.
To find out more about how Cast UK can help you find and recruit candidates within Ellesmere Port or source a new job in Ellesmere Port then contact one of our consultant team on 0333 121 3345.
Contact us