Jobs in Crewe
There is no doubt about what Crewe is most famous for – it is the railways. Crewe is more than just a place that happened to have a railway junction nearby – it was virtually non-existent as a settlement until the railways came. Indeed, the town itself is named after the railway station it grew up around. Look at Crewe on a map and you'll see six major lines emerging from it, heading to Shrewsbury/South Wales, Birmingham/London, Stoke-on-Trent, Manchester, Liverpool and Chester/North Wales.
Such a key point in the railway network made it the natural choice to locate railway works, and so it came to be. The town grew up quickly around the works, and as it grew in importance other related industries set up there. Crewe's most famous single business was Rolls Royce, who located their car manufacturing plant there. Since 2002, however, production at the site is entirely of Bentley cars. Although there are still railway locomotive maintenance plants in the town, they are a shadow of their former selves.
Crewe now has a population of around 70,000 and has diversified greatly from its railway heyday. It is still considered a reasonably good place to set up a logistics operation, mainly due to its rail and road links (the M6 passes just to its east), so jobs in Crewe are not uncommon. Companies with a presence in the town include Bombardier, Bentley, BAE Systems, Air Products, Fujitsu and Barclay's Bank.
Typical roles we recruit for
ROLES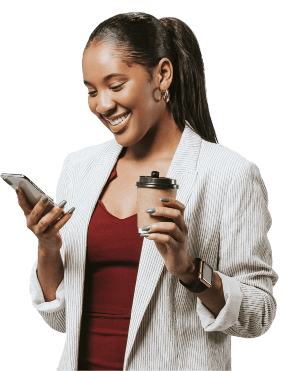 Cast UK - helping you with your job search
If you're on the lookout for more information on the positions available in Crewe or anywhere else in the UK, please get in touch so we can talk about what's on offer. Cast UK's regional specialists can provide detailed information about the potential employers, the available job types and the average expected salary. We never stop working with procurement, logistics and supply chain clients and applicants from across the country, and are dedicated to filling each position with the best talent possible.
With a wealth of experience in the fields covered, Cast UK's team of recruitment consultants understands what it takes to be a successful candidate for every vacancy.
To find out more about how Cast UK can help you find and recruit candidates within Crewe or source a new job in Crewe then contact one of our consultant team on 0333 121 3345.
Contact us