Head of Business Improvement - Gwynedd
Head of Business Improvement Jobs
For a business to thrive, grow and attract the best talent, it must be on a constant mission for improvement. Improvement can manifest itself in many ways, from the small things that affect a few employees to a revolution in the way it does business that can propel it from an also-ran to a company at the top of its game. The most effective way to achieve improvement is to appoint a team or an individual whose job is solely to seek out business improvement opportunities and make them happen – in charge of this activity is the head of business improvement.
The job requires an ongoing analysis of the business and all its processes, or at least the processes within the remit of the head of business improvement. Armed with the financial figures for a given business activity, he or she observes and analyses the way it is carried out, talks with the people doing the work and try to come up with ways of improving it. This is not always a directly cost-saving or profit-enhancing measure. Sometimes an improvement might simply take the stress off certain employees, and the benefits will be long term – and the head of business improvement has the figures to prove it.
The skills required
An advanced ability to monitor and completely understand a business process and how it interacts with the rest of the business is a key attribute of a successful head of business improvement. You are able to come to a balanced appraisal of how a process works and what are the effects of making a change not only to it but also to the wider company. Where you consider that the benefits outweigh the costs, you will then have to make proposals to the board so that they can decide whether to implement them.
You are able to work on multiple processes at a time, and often change will have to be implemented gradually so that early effects can be assessed with a view to making more dramatic changes if necessary. This requires excellent analytical skills as well as a great interpersonal manner. It will be your job to convince all stakeholders that your proposals will have a benefit, which is not always easy, particularly where this might mean downsizing or relocation.
Typical roles we recruit for
ROLES
Head of Business Improvement Jobs in Gwynedd
Gwynedd is the county that takes up the whole of the north west of Wales, Anglesey aside. Within its borders are a range of well known holiday resorts and the highest mountain outside Scotland, Snowdon in the Snowdonia National Park. This National Park takes up much of Gwynedd's area, and attracts visitors from all over the world all the year round. Key settlements in the county are Bangor, Caernarfon (the administrative headquarters), Pwllheli, Porthmadog, Barmouth, Dollgellau, Blaenau Ffestiniog and Beddgelert. Before tourism, the region had a proud mining heritage.
The county of Gwynedd is the second largest by area in Wales but has a relatively small population, 120,000, partly because much of the mountainous land is uninhabitable. However, the static population is only part of the story, and the vast numbers of tourists mean that the supply chain and logistics industry is kept busy. That is good news for anyone seeking Head of Business Improvement jobs, and they are quite common in Gwynedd.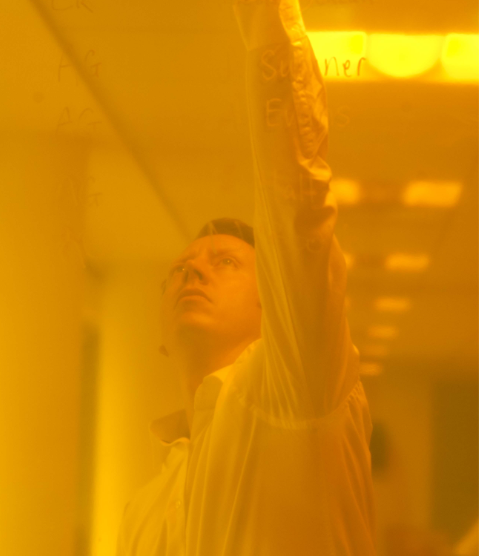 Whether you are a client or a candidate, getting to know you helps us to understand and anticipate your needs. Why not get in touch and see just what we can do for you today?