Head of Business Improvement - Wales
Head of Business Improvement Jobs
For a business to thrive, grow and attract the best talent, it must be on a constant mission for improvement. Improvement can manifest itself in many ways, from the small things that affect a few employees to a revolution in the way it does business that can propel it from an also-ran to a company at the top of its game. The most effective way to achieve improvement is to appoint a team or an individual whose job is solely to seek out business improvement opportunities and make them happen – in charge of this activity is the head of business improvement.
The job requires an ongoing analysis of the business and all its processes, or at least the processes within the remit of the head of business improvement. Armed with the financial figures for a given business activity, he or she observes and analyses the way it is carried out, talks with the people doing the work and try to come up with ways of improving it. This is not always a directly cost-saving or profit-enhancing measure. Sometimes an improvement might simply take the stress off certain employees, and the benefits will be long term – and the head of business improvement has the figures to prove it.
The skills required
An advanced ability to monitor and completely understand a business process and how it interacts with the rest of the business is a key attribute of a successful head of business improvement. You are able to come to a balanced appraisal of how a process works and what are the effects of making a change not only to it but also to the wider company. Where you consider that the benefits outweigh the costs, you will then have to make proposals to the board so that they can decide whether to implement them.
You are able to work on multiple processes at a time, and often change will have to be implemented gradually so that early effects can be assessed with a view to making more dramatic changes if necessary. This requires excellent analytical skills as well as a great interpersonal manner. It will be your job to convince all stakeholders that your proposals will have a benefit, which is not always easy, particularly where this might mean downsizing or relocation.
Typical roles we recruit for
ROLES
Head of Business Improvement Jobs in Wales
Known for its stunning coastlines and charming villages, sweeping landscapes and bustling cities and towns like Cardiff, Swansea, Barry, Newport and Aberystwyth, Wales offers an array of opportunities for those seeking Head of Business Improvement vacancies.
With the dawn of the Industrial Revolution, the Welsh economy expanded significantly and the few small industries that existed before the 18th century - such as agriculture, milling, textile production and mining - all grew rapidly.
Techniques for copper smelting were developed in Swansea, while ironwork, slate quarrying and coal mining were also big business. Meanwhile, the Cardiff docks were extremely important during the 19th century for the shipment of coal and steelwork.
Today, Wales has a predominately post-industrial economy and the service sector has grown significantly since the end of the second world war. A number of financial companies have regional headquarters here, including Legal & General, HBOS, ING Direct, the AA and BT.
In addition, the Driver and Vehicle Licensing Agency is situated in Swansea - it maintains a database of vehicles in Great Britain and deals with other tasks like selling private number plates and issuing licences.
While heavy industry in Wales has declined over the years, the country is still home to a number of manufacturing and steelmaking facilities. Indeed, the Port Talbot Steel Works produces around five million tonnes of steel every year. There are also two oil refineries in Milford Haven, as well as a Ford engine factory in Bridgend.
Agriculture and food production are another element to the Welsh economy, while forestry and fishing are small but thriving industries in the region.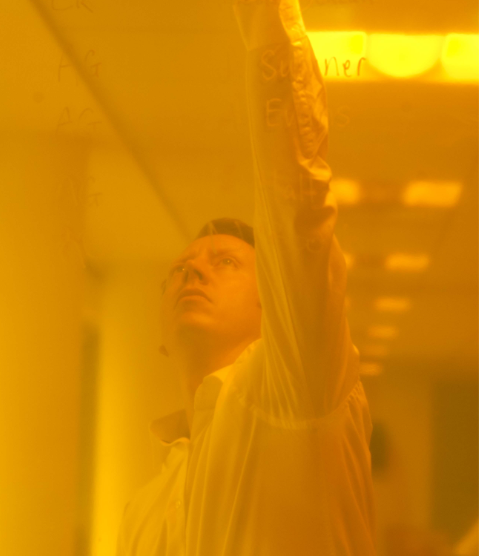 Whether you are a client or a candidate, getting to know you helps us to understand and anticipate your needs. Why not get in touch and see just what we can do for you today?