Jobs in Gosport
The natural harbour in the south of England, just north of the Isle of Wight, is home to one of the world's most famous ports, Portsmouth. Less well known but of equal importance is the town of Gosport, located just over the water to the east. The geography forms a pair of natural jaws that expand behind to Fareham Lake, much of which is navigable to large vessels, hence the superb maritime history of the area. Even in the Lake's shallower parts there is a thriving yachting and sailing scene, and the harbour always has hundreds if not thousands of small boats bobbing on its surface.
Much of Gosport's industry for hundreds of years has been reliant on and connected to seafaring, so the general decline in both military and civilian maritime life in the south of England has undoubtedly impacted on the area. It has had to diversify to survive, and although there are still many jobs in maritime-related positions, it does not have the dominance it once did. A large number of small businesses and a few districts where light industry dominates help keep the town going, and the population does grow slightly in summer to accommodate workers associated with recreational boating.
With Portsmouth directly to the east and the major port of Southampton 14 miles (23 km) to the north west, Gosport will always have important maritime links and this can be good news for anyone seeking positions. The town is also rather large, at 80,000 even out of the summer months, and large towns always have supply chain and logistics needs that are unconnected to industry. Although the port might not be what it once was, it still presents quite good opportunities.
Typical roles we recruit for
ROLES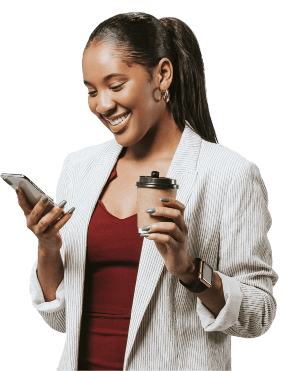 Cast UK - helping you with your job search
Cast UK's regional specialists can provide detailed information about the potential employers, the available job types and the average expected salary. We never stop working with procurement, logistics and supply chain clients and applicants from across the country, and are dedicated to filling each position with the best talent possible.
With a wealth of experience in the fields covered, Cast UK's team of recruitment consultants understands what it takes to be a successful candidate for every vacancy. If you're on the lookout for more information on the positions available in Gosport or anywhere else in the UK, please get in touch so we can talk about what's on offer.
To find out more about how Cast UK can help you find and recruit candidates within Gosport or source a new job in Gosport then contact one of our consultant team on 0333 121 3345.
Contact us