Jobs in Shrewsbury
Shrewsbury has always been a market town, as shown by its distinctive roads to Telford, Whitchurch, Oswestry, Welshpool and Ludlow. During the Industrial Revolution the town was linked by Shrewsbury Canal, which linked to the Shropshire canal, but again, it was used more to bring goods in than to take them out – the town remained largely unindustrialised. Railways also came in the nineteenth century, making Wolverhampton and the North and South of England easily accessible.
The town does have a thriving light industry scene, and has two important business parks, Shrewsbury Business Park and the Battlefield Enterprise Park. Sometimes or similar jobs turn up in Shrewsbury or the surrounding area simply because it's a relatively isolated town that has a large demand for goods to be brought in.
Although Shrewsbury is the county town of Shropshire, it is actually only the second largest in the county (after Telford), but still has a sizeable population of around 100,000. As it is so close to the Welsh border, it acts as a magnet for many of the Welsh towns and villages along the country's eastern side as well as those in the surrounding area. This has led to Shrewsbury becoming a very healthy shopping town; it is also a very pleasant place to live, with much of its medieval town centre still standing. Shrewsbury does have one very notable claim to fame, too – it was the birthplace of Charles Darwin.
Typical roles we recruit for
ROLES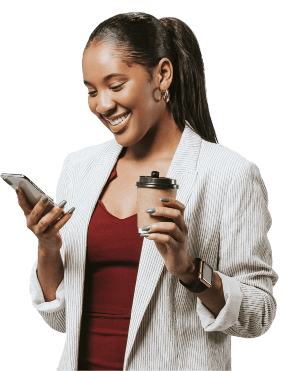 Cast UK - helping you with your job search
With a wealth of experience in the fields covered, Cast UK's team of recruitment consultants understands what it takes to be a successful candidate for every vacancy. If you're on the lookout for more information on the positions available in Shrewsbury, or anywhere else in the UK, or if you're looking for a recruitment agency in Shrewsbury to help you with your hiring please get in touch so we can talk about what's on offer. 
Cast UK's regional specialists can provide detailed information about the potential employers, the available job types and the average expected salary. We never stop working with procurement, logistics and supply chain clients and applicants from across the country, and are dedicated to filling each position with the best talent possible.
To find out more about how Cast UK can help you find and recruit candidates within Shrewsbury or source a new job in Shrewsbury then contact one of our consultant team on 0333 121 3345.
Contact us