Project Manager Jobs
All businesses need to go through change and transformation from time to time as they strive to excel in their industries or start along a path to diversification. But winding down certain business practices and embarking on a whole new set of principles, philosophies and practices is not something that comes naturally to many businesses, who thrive on continuity. So when a major change or transformation project is decided upon by a board, one of the first appointments is a project manager to oversee the process.
The role of project manager varies widely from company to company. Some are there from the start, putting together a brilliant team of specialist sourced from internal and external resources, and then designing and implementing a thorough plan for seeing the project through. Others have a more traditional managerial role, taking detailed instructions from the board and putting the tools and resources in place to see them through. Either way, the C&T project manager guides the project and is the person who ultimately ensures its success.
The skills required
Companies looking for C&T project managers do not want to leave anything to chance, and are looking for experienced managers who have overseen complex and time-sensitive projects successfully. Your skills therefore need to be twofold. Firstly, you need to be a fantastic manager of people and a great communicator, as you will be relaying instructions than might be complex and of critical importance to the project, so they need to be right. Secondly, you should have experience of project managing C&T in a similar sector to get the most out of the knowledge and expertise gained.
Most large companies will require a formal qualification in project management, such as PRINCE2, APM or PMI as a minimum requirement for the role. However, a CV full of success stories in C&T project management may be enough for some companies, and many will provide training and the opportunity to study for these qualifications.
Recruitment Agency For Head of Fulfilment Jobs
LATEST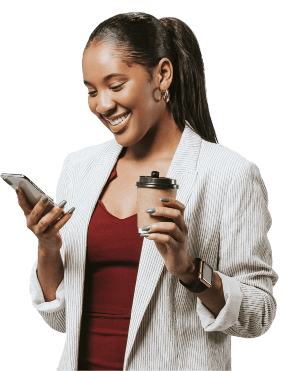 Find Project Manager Jobs with Cast UK
Cast UK matches superb executive and managerial vacancies with excellent candidates in the field of business change and transformation. This specialization allows us to be absorbed in the needs of candidates and companies alike, and that is to the advantage of both parties. Through this approach, we have become the preferred recruitment consultancy for hundreds of employers up and down the country, and we value and nurture these relationships.
If you are a project manager with bags of experience, talent and enthusiasm, we want to hear from you, and so do our clients. We might have a job today that would take you to the next level, or you might be the kind of person who likes to wait for the perfect position to come along. Either way, call Cast UK today on 0333 121 3345 so you can be considered for the next opportunity.
Contact us
Typical roles we recruit for
ROLES