Freight Manager
When you're the freight manager at a large supply chain operation, it can almost be like running your own logistics business. As well as overseeing teams that ensure fleets are staffed, well maintained and legally compliant, you might also be negotiating deals with third party carriers and logistics hubs, and you will be keeping a close eye on the department's incoming revenues and outgoing costs, to better balance the books and keep the business profitable.
Freight manager jobs can also be quite specific when it comes to regions and modes of transportation. The typical rail freight manager and road freight manager will have distinct skill sets, responsibilities and abilities, but both will be very different to someone who deals port to port with shipping companies. What they all have in common is a deep understanding of how time pressure and transport capacities go to make freight management an exact science, with as little room for manoeuvre as a supertanker in the Suez Canal.
The skills required
The budgetary oversight of the department or company you are managing will be in your hands. Therefore, you'll need to be a person who not only understands how finances work in the freight industry, but also how to do it efficiently and to root out areas that are underperforming and replace them with more cost effective solutions.
As freight manager, you'll also be overseeing a potentially complex team of drivers, warehouse staff, brokers, legal experts and contract specialists who will need to work like clockwork to keep your freight moving to where it's meant to be. You'll need to be confident in your decisions and able to communicate them to the whole team to see your strategic vision to completion.
Product Support Advisor
Product Support Advisor Tamworth Entry Level   Role Profile Lockhart Catering Equipment specialise in supplying high calibre and unique products through their superior brands, providin...
HSEQ Manager
Leicester, Leicestershire
£50000.00 - £55000.00 per annum Car allowance Benefits
HSEQ Manager, East Midlands, £50,000 - £55,000 Car Allowance Benefits Do you like a challenge? Looking for a role that you can take the lead on and make it your own?I'm working with a growing bus...
Supply Chain Lead
Supply Chain Lead Tamworth Competitive Salary Benefits Bunzl Catering Supplies, part of the Bunzl Catering & Hospitality Division, is the leading distributor of disposables, packaging and hygiene...
Operations Manager
£45000.00 - £50000.00 per annum Bonus
Operations Manager, West Midlands, £45-50K Bonus We are currently recruiting an integral Operations Manager for a well-established Packaging Manufacturer based near Birmingham. This is a fantastic o...
Warehouse Supervisor
£26000 - £30000.00 per annum
Warehouse Supervisor - Skelmersdale - £26,000 - £30,000 WE NEED YOUA highly motivated Warehouse Supervisor with great people skills and team management experience. Who you'll be working for: Our clie...
Account Manager - Manufacturing
Wednesbury, West Midlands
Up to £40000.00 per annum Benefits
Account Manager - Manufacturing Birmingham £40,000 Benefits Are you a Business Development/Account Management professional with a proven track record of driving sales within a Manufacturing envi...
Head of Sales
Up to £70000.00 per annum Bonus, Car
Head of Sales, West Midlands, £70K Bonus, Car We are currently recruiting a dynamic Head of Sales for a well-established Packaging Manufacturer based near Birmingham. This is a fantastic opportunity...
Merchandiser
£50000 - £60000 per annum benefits
MerchandiserBerkshire £50,000-£60,000 Benefits Role Summary:Cast UK are partnering with a rapidly expanding a luxury online retailer as they are looking to hire a Merchandiser.As the lead member of...
Marketing and Communications Manager
£30000.00 - £35000.00 per annum Benefits
Marketing and Communications Executive, Blackburn, £30,000 - £35,000 per Annum. BenefitsMy client is a longstanding manufacturing business looking for a fantastic Marketing specialist to join their ...
Operations Manager - Specialist Cleaning (confidential)
High Wycombe, Buckinghamshire
£40000.00 - £45000.00 per annum
.Operations Manager - Logistics - High Wycombe - £45,000We are a recruitment agency looking for an experienced Operations Manager to join an established logistics business based in High Wycombe.The su...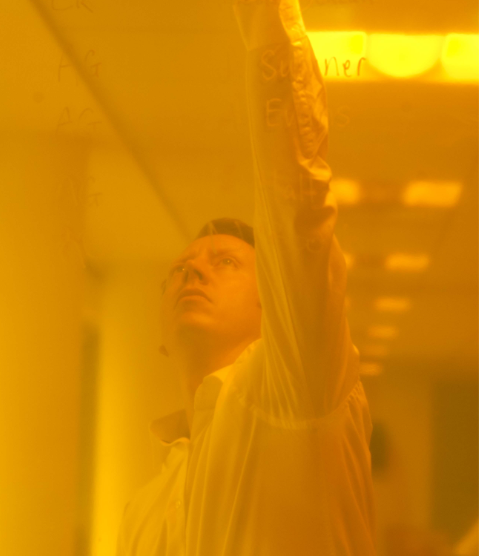 Whether you are a client or a candidate, getting to know you helps us to understand and anticipate your needs. Why not get in touch and see just what we can do for you today?