Business development manager
Companies that settle into a comfortable place with their existing clients can quickly find themselves overwhelmed by a fast-changing world, especially when those clients move on. The business development manager (BDM) is there to identify potential openings and chase them up to win new, sustainable business for the company.
In many ways, business development manager jobs have similar responsibilities to regular sales jobs, but there are some subtle differences. Sales is a little more short-term, for example, following leads up responsively with an aim to closing the deal. The BDM, on the other hand, has more of a long-term, strategic approach to identifying new opportunities that includes, but is not limited to, individual customers.
The business development manager might therefore be involved with assembling an internal team that's ready to face emerging challenges before they arrive so they can hit the ground running. That can be through recruitment or training, but with the overall strategic mindset, it can bear fruit for the company in the medium term.
The skills required
Business development managers are strategic thinkers – they are not just thinking about the next client win but are looking months and years ahead to how the industry and the company will look, and how best to manage it.
BDMs will also need to put their sales hat on quite regularly, however. Part of the business's development is of course winning new contracts, so they will need to be able to communicate to other businesses the benefits of partnering with their company, so they will frequently be part of sales pushes and wooing new customers.
Recruitment Agency For Head of Fulfilment Jobs
LATEST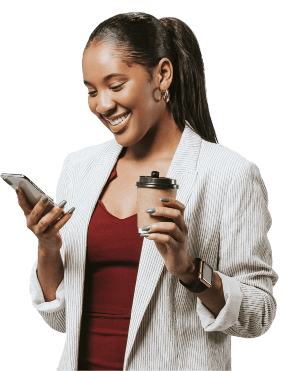 Talk to Cast UK if you're a BDM (or if you need one)
Great Business development managers have never been in such high demand, as competition for clients and a rapidly changing workplace is driving all industries in new directions. If you've been looking for a BDM but have been disappointed with the calibre of candidates, you need to talk to Cast UK. We specialise in managerial roles across sectors, and can get you a fantastic shortlist drawn from all over the UK. Call 0333 121 3345 to speak to a recruitment expert.

Are you a talented BDM looking to fill a position with a great employer? Register with Cast UK by following the link below. We've got the contacts you need to make that step.
Contact us
Typical roles we recruit for
ROLES