Advancing through tech systems and process automation?

Move forwards with Cast UK.

Highly competitive market conditions and disruptive technologies are creating dynamism, rapidly transforming business models, and revolutionising employee and consumer expectations. As a result, businesses need to be agile in their response to this continuous change.
 
New tech systems and Robotic Process Automation (RPA) are an important part of this agility, bringing wide-ranging and far-reaching benefits. Repetitive, laborious duties are given to robots, so employees can focus on value-add tasks. This allows operations to become more efficient and effective, and improves workplace wellbeing and dynamics. 
However, for these advantages to be felt, a bespoke tech stack and process automation capabilities are required. Cast UK can assist with this – whether you're a client seeking to level up, or a candidate looking for their next calling.
Our team of experts are here to assist you on your job hunt in tech systems and process automation. We do this through an incredibly vast network of contacts, plus our many years of experience.
With Cast UK, the search revolves around you. We build an understanding that takes into account your current and future needs, and aspirations. That means you'll only be shown roles that we believe are a strong match. On top of this, we'll support you throughout your journey, whether you need advice on CV writing, social media, or offer negotiation.
What's more, we'll provide you with a consistent quality of service – and we always go the extra mile, so you'll receive the best.
Register with us
It can be difficult to successfully deliver new tech systems or RPA, especially if you don't already have the required expertise in-house. Cast UK will help you secure the specialist talent to plan and scope, manage, build resources, implement and integrate, and re-evaluate relevant projects.
We're the ones to turn to. Our team have unrivalled access to the highest calibre of technology systems and process automation professionals. Trust us to match you with the best candidates who'll fit and add to your business.
From a Developer or Infrastructure Manager, to a Network Administrator or Head of IT (and everything in between), we can support your recruitment needs.
Let's talk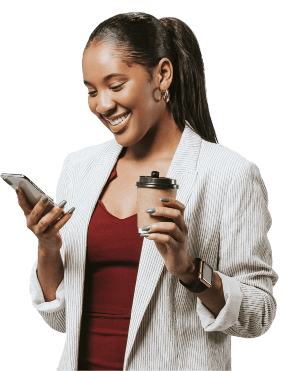 Looking to advance your career?
If you're looking to make your next career move in these specialisms, drop us a line and we can start matching your experience with some fantastic roles.
Register with us
Thinking of placing a position?
If you are an employer and want to know more about our specialist recruitment services, please get in touch today.
Discuss your options